About
I'm a Teaching Fellow in the School of Philosophy, Psychology and Language Sciences at the University of Edinburgh. In my work, I seek to come to a deeper understanding of our special nature as social animals and the signficance this has for ethics, epistemology and the philosophy of mind.
Prior to joining the department at Edinburgh, I held postdoctoral positions at the University of York and University College Dublin. I completed a PhD at UCL, under the supervision of Lucy O'Brien and Doug Lavin, and spent periods at the Research Centre for Analytic German Idealism in Leipzig and the University of Chicago. I grew up in Shotton Colliery, County Durham.
I recently organised a conference with James Lewis called 'Interpersonal Relations: Ethics, Aesthetics and Phenomenology'. See the Conference Website for further details and photographs of the event.
Papers
-Ordinary Self-Consciousness as a Philosophical Problem (2022) European Journal of Philosophy , Vol. 30, Issue 2. (Draft) - Making Sense of Shame (2022) Philosophy, Vol. 97, Issue 2. (Draft) -When Eyes Touch (2021) Philosophers' Imprint, Vol. 21 No.9. - A paper on humiliation (title removed for review, R&R) - A paper on interpersonal connection (title removed for review) - 'On True Glory' (draft) - 'Joint Attention, Communication and Connection' (draft) - 'The Value of Recognition' (in progress)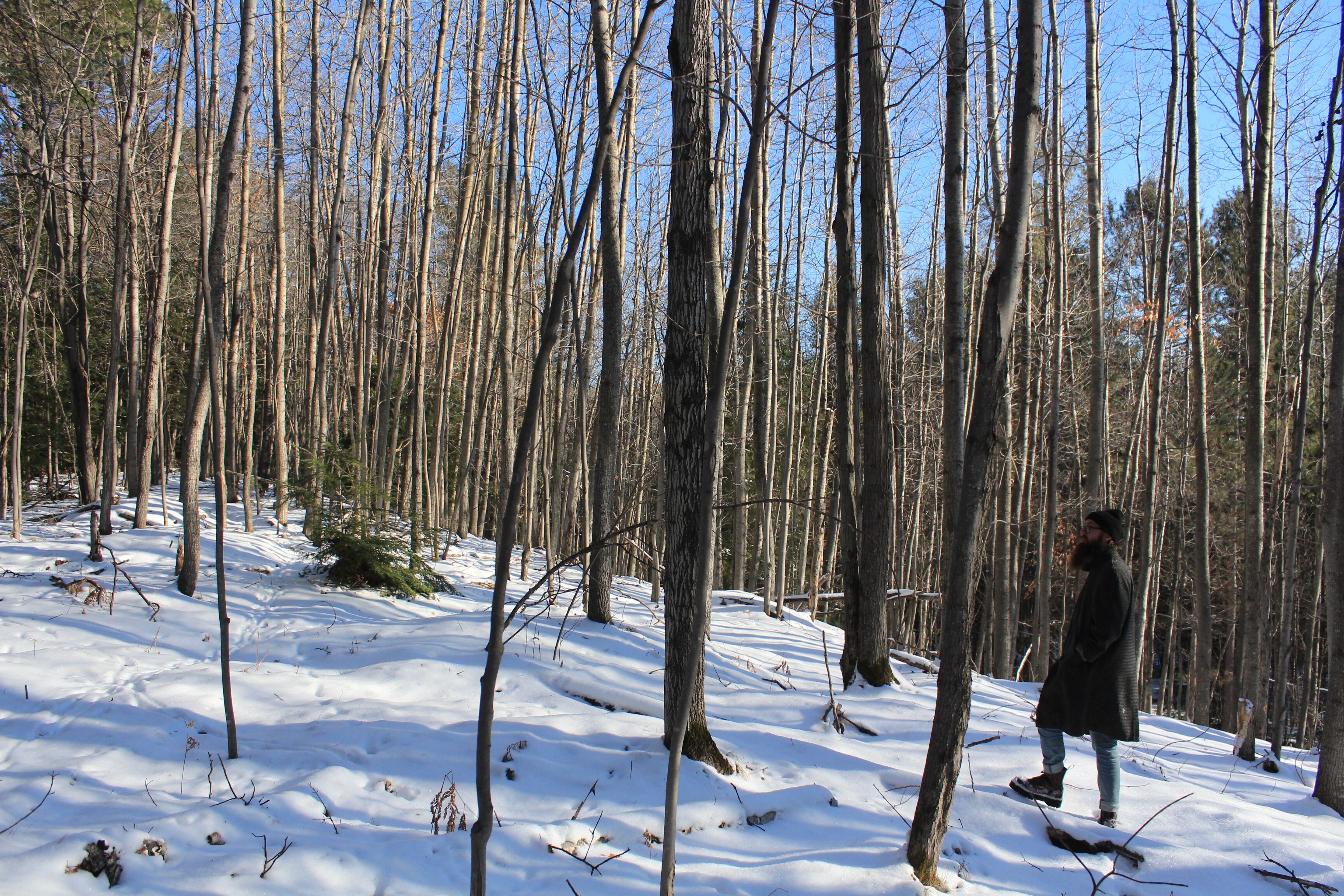 Teaching
- Advanced Philosophy of Mind and Cognitive Science, Online MSc Mind, Language and Embodied Cognition, Primary Instructor - Social Cognition Third Year BA Philosophy, Primary Instructor - Normative Theory; Third Year BA Philosophy, Primary Instructor - Free Will and Moral Responsibility; Fourth Year BA Philosophy, Primary Instructor - Consciousness, Agency, and the Self; MA/PhD Philosophy & MSc Cognitive Science, Primary Instructor - Advanced Tutorials: Interpersonal Moral Psychology; Third Year Tutorial, Primary Instructor - Introduction to Moral Philosophy; First Year Seminar, Seminar Leader - Nietzsche; Second Year Seminar, Seminar Leader - Philosophy of Mind; Second Year Seminar,Seminar Leader - Doubt, Passion and Justice: Hume's Treatise of Human Nature; Third Year Seminar, Seminar Leader - Epistemology of Disagreement; Third Year Seminar, Seminar Leader